contact
information
Hours: Monday-Friday 9:30am-6:30pm
Phone: (720) 248-7071
Email: [email protected]
Address: 68 Inverness Ln E #203A Englewood, CO 80112
To set up your free consultation or schedule
an appointment please use the link below: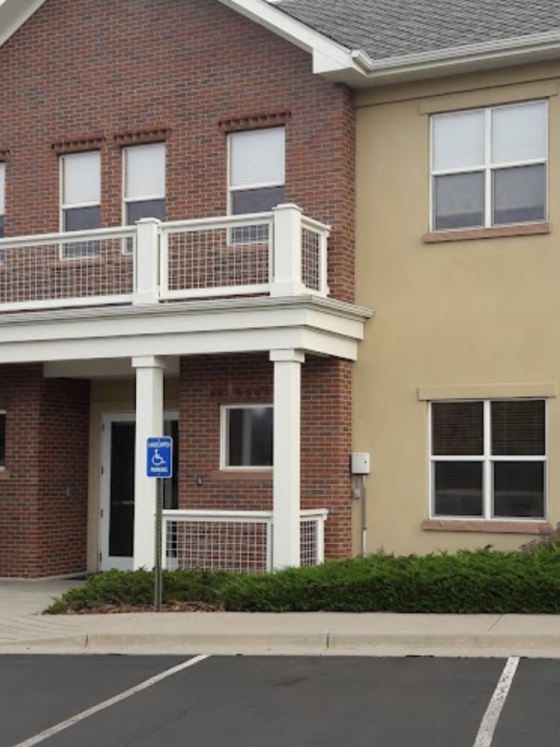 ADDITIONAL INFORMATION
location
We currently provide services in person and via telehealth in the Denver Metro area at our office located at 68 Inverness Ln E #203A Englewood, CO 80112.
covid
We currently practice COVID-19 safety protocols according to the most current CDC guidelines. Our physical office space is disinfected in between every client and our staff are fully vaccinated.
emergency
If you are having a mental health emergency, please call 9-1-1.
Contacting SSC through this website or by phone does not establish a professional relationship.
We will respond to all emails and phone calls within 24 hours Monday through Friday, and will return any messages left over the weekend during regular business hours.